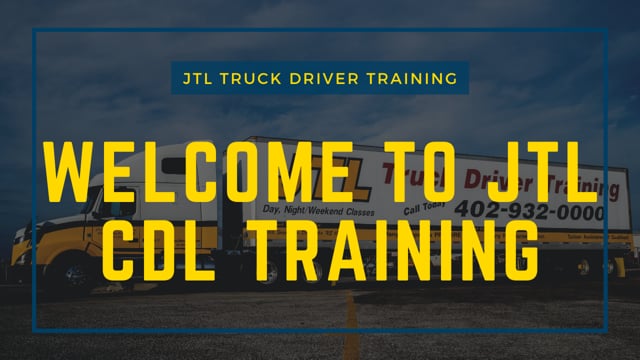 Welcome to JTL! Get an inside look as JTL's owner, Larry Marsh, takes you on a tour of our CDL Training facility. JTL has experienced instructors who have been through the same training.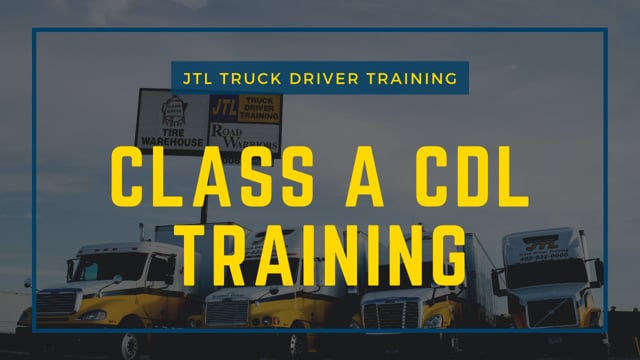 JTL offers exceptional Class A CDL training to set students up for a successful career in the trucking industry. Students are taught how to drive, back up, and maintain their trucks. JTL's training is 160 hours long with full-time or part-time classes available.
JTL Truck Driver Training is one of the premier CDL Training school in Omaha, Nebraska. Our students have had wonderful experiences at our campus and with our staff!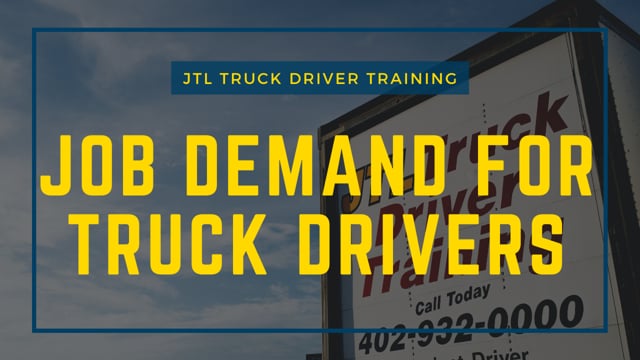 Trucking jobs are in high demand! Truckers deliver 70% of all freight in America, making the job of a truck driver more important than ever. JTL has some of the largest trucking companies hiring our grads before they are out of school.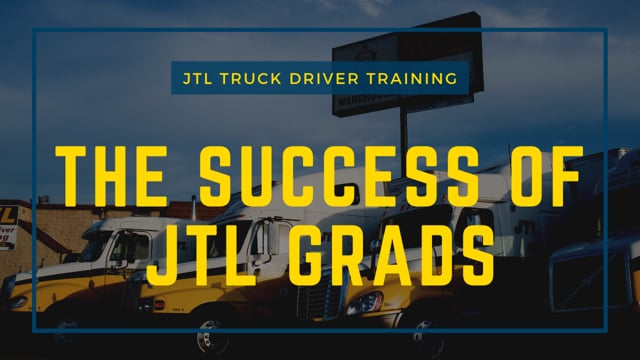 For almost 20 years, JTL has helped place successful drivers in the trucking industry. We pride ourselves on the success of our grads, and love catching up with them and their new trucking careers.
At JTL our Admissions Representatives will sit down with you to determine if you are the right candidate for training! Let us go over what it will take to succeed.